Choose appropriate promotional items for a promotional campaign is very important. There are several aspects you need to pay attention to. The promotional product you choose should be useful so that it will be utilised by the one who receives it. And it is equally important that your item is relative to the type of business that you run, For example, water bottles are great promotional items for gyms or sporting stores. Ensure that your items do their job well, otherwise, our advertising efforts will be useless. Wholesale promotional non woven bags for promotional campaign will be an excellent option.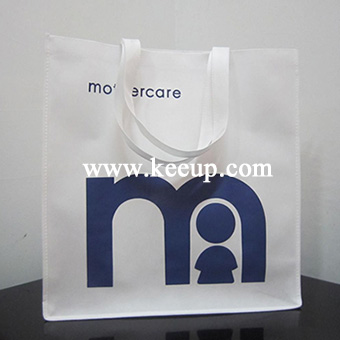 Increase and optimize your exposure while building Eco-friendly brand image with our diverse collection of fully customize non-woven bags. Each non-woven bag is constructed with reusable and 100% recyclable polypropylene plastic and manufactured with minimal greenhouse gas emission, reducing pollution and landfill waste. Work directly with a dedicated in-house expert to build an exclusive design that captures your brand and campaign message with each aesthetic detail.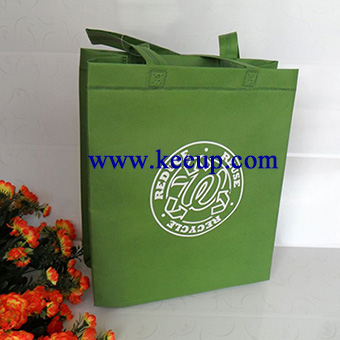 Non-woven bag is a new product to replace the white waste. With the increasing in new energy, the relevant departments to promote environmental protection energy conservation, and environmental pollution is growing. In order to get rid of this white pollution and make our lives better, many environmentally conscious people prefer to the new product – non-woven bags, and its advantages are known to all.
Non-woven bags are environmentally friendly products, which is mainly for shopping, packaging, advertising, electronics, clothing, decoration and other products. The biggest characteristic of non-woven fabrics is the natural degradation time is far lower than the plastic bag, so non-woven bags are also considered the most economical green shopping bags.
Involving your customer with a creative and Eco-friendly promotional items which is as useful as appealing. Your customers will appreciate your efforts of Eco-responsibility, sparking an increase of word-of-mouth advertising as they travel with your custom non-woven bags to school, work, the gym, beach trips, picnics and so much more. Showcase your Eco-friendly brand on the graphic imprint areas for optimized exposure, brand recognition and secured customer loyalty.
It is advisable to custom non woven bags from us and imprinted your logo on it. You can easily wholesale non woven bags at very affordable prices on the internet. It would be considerably to wholesale promotional items from us since we are professional promotional products and custom made products manufacturer in China.