The promotional gift is a carrier of emotional expression between enterprises and consumers. In order to build a bridge between consumers, enterprises will invest more energy in the promotion of the purchase and use of gifts. Compared to the high price of advertising media, and even keep up the trend, promotional gifts low cost, good effect, quick effect, promotional effect and easy to calculate, is one of the most cost-effective promotional measures. Increasing demand for advertising promotional gifts has become an inevitable trend.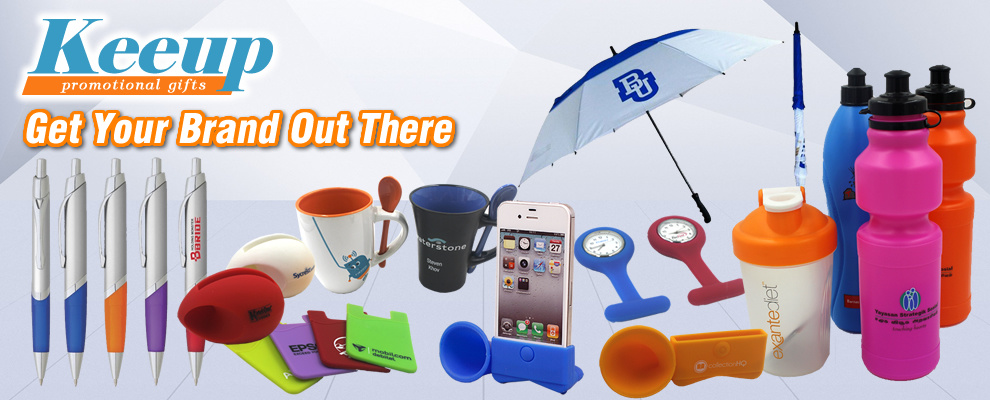 Affect a large number of consumers. In today's numerous advertising campaigns, promotional gifts play an increasingly important role. Although the majority of consumers are fond of promotional gifts, but really achieve the desired promotional effect, it is not easy for business owners. The four strategy is the use of promotional gifts success factors:
First, correlation
The selection of promotional items and terms must be closely related to the promotion of products or services. Also, send calendars, pictures can be used local scenery or the city star photos: if giving preferential products to new customers, can choose local products of household products. Such promotional items help to strengthen the company's positioning and image in the minds of consumers.
Second, repeatability
Only by allowing consumers to constantly see promotional items and the words contained in the ads, in order to deepen the impression. Therefore, the choice of promotional items should take into account how consumers will use them. The higher the frequency of use or contact, the greater the repetition. For example,the non-woven shopping bag.
Third, profitable
As a result of promotional items or free or cheap to sell, the customer will always feel a reward. But as for customer characteristics selected the most suitable products, so customers can strengthen the sense of benefit. In this sense, the benefits given to housewives should be different from those given to the buyer.
Fourth,pertinence
The functional enterprises in the selection of promotional gifts can not be the blind pursuit of high-grade or beautiful but also targeted, but also to highlight the functionality of the gift. For example, if the face is ordinary people, it is necessary to highlight the practicality, so that customers can really feel the additional benefits, or can bring more practical use so that customers will be more attractive.
In short, logo imprinted promotional products has become an important part of today's advertising public relations campaign. Now many enterprises have begun to attach great importance to the role of promotional gifts. For business owners, the problem is not only whether or not to use, but also how to use promotional items in order to achieve the multiplier effect.