This Keyring is very popular in this season, it has many colors like red, blue, black, white, yellow, green and purple. It is made from EVA which can float up water, do you think this delicate EVA keychain is interesting and impressive?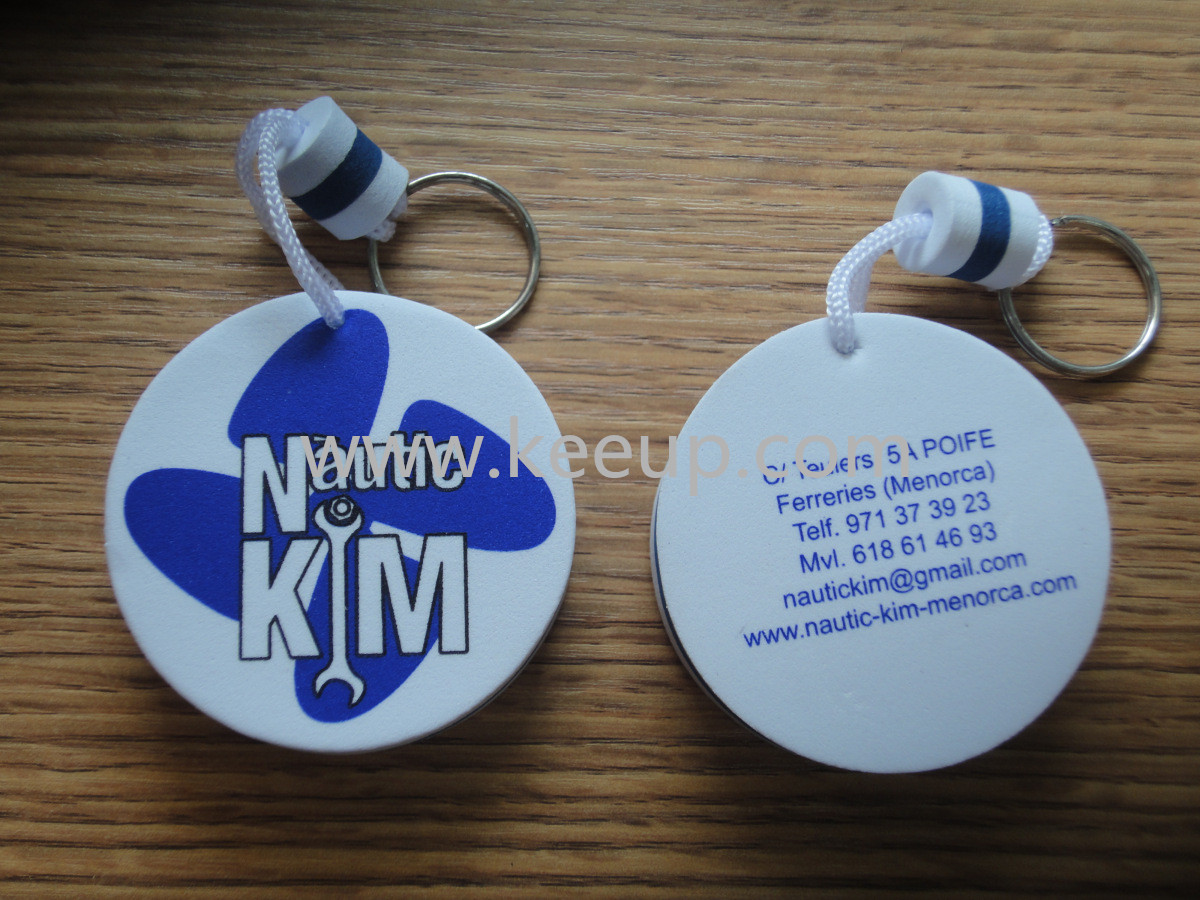 Custom shaped EVA keychain can print with your company logo, some keychain with your company message, also personalize symbol shaped keychain.
These EVA keychains are cheap wholesale keychains, popular for promotional production, often as a promotional keychain for customer.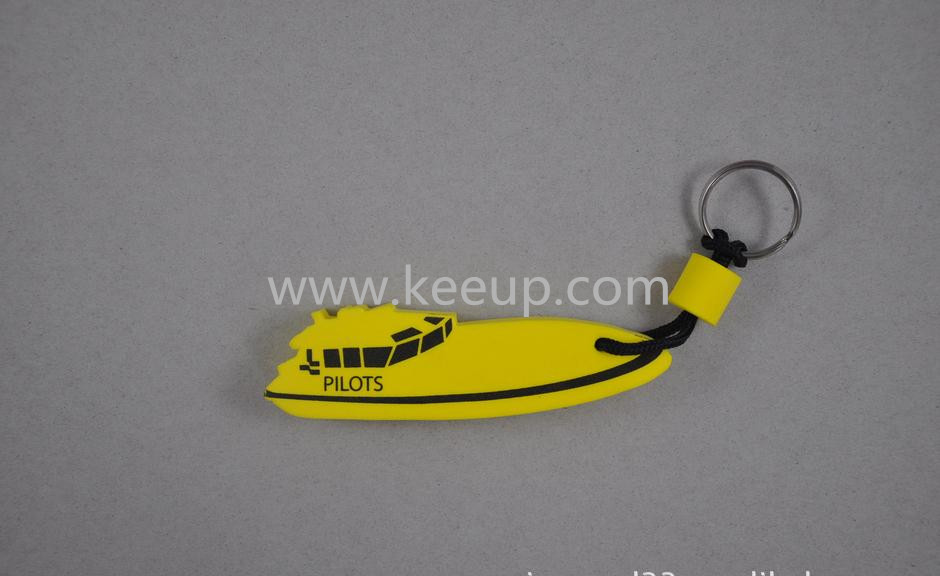 They are additionally manufactured with up to 3–5 layers of colored material of EVA in your choice.
Promotional EVA floating keychain can be cut to your own custom shape, and feature a nylon tassel with a color coordinated buoy for the ultimate in marine style and functionality, there are custom floating keychains. We are specialized in supply custom cheap EVA keychain, please feel free to contact with you if you have need!