Pens are around us. They are essential tools for nearly everyone. Therefore it will be the best and cheapest promotional gifts. The promotional pen will convert your company image to your customers.
Whether you're handing them out as giveaways or simply providing them at checkouts and registers to patrons of your establishment, they should always be a part of your effort to generate brand awareness. Want to know why? Because they work! The only trick is to decide which type of promo pen best suits the image of your company.
The good news? I'm here to help. Let's run through a few quick examples of promo pens that may suit you: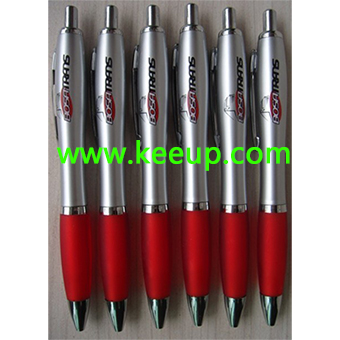 A touch of style. An air of classiness. This twist-action pen is a cut above average in terms of visual presentation. Let's put it this way: if your company requires employees to wear suits and ties on a daily basis, then this is the writing tool you should keep in stock. When they see this, customers will know that you mean business.
 Translucent Multicolor Retractable Pens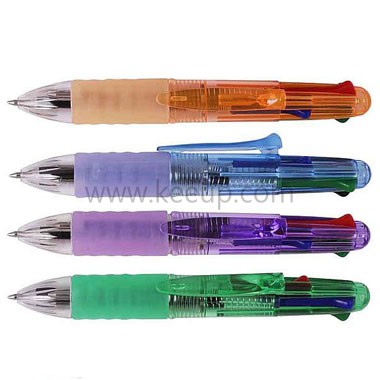 Adaptable, accommodating, and just a whole lot of fun! If there was ever a truly one-of-kind promo pen, this would be it. So, how flexible would you consider your company? Is it as flexible as this highly elastic item? If so, then you've just found your new flagship giveaway! Whether your business takes a great deal of pride in being able to meet the customer half way or you simply want to promote your image in an exceptionally unique manner, this pen will get the point across.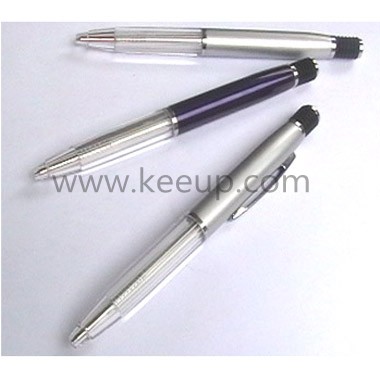 Talk about versatile! A laser pointer, a stylus, a flashlight—this thing has many specialities to call its own. Then again, maybe there's nothing at all wrong with being more than the average writing instrument. Likewise, it's a good thing to be more than the average brand. If your company provides its customers with the kind of above-and-beyond service that your competition normally ignores, then be sure to have your logo emblazoned on this handy item for the kind of exposure your brand deserves.
The logo imprinted promotional products you send to your customer reflected the efforts you made for your company image. Luckily the Keeup provide you more than enough high-quality options to choose from right here.