Non-woven bags as raw materials, non-woven fabrics is a new generation of environmentally friendly materials, with moisture-proof, breathable, flexible, light, not combustion, easy decomposition, non-toxic non-irritating, rich colors, Reuse and other characteristics. The use of a long time, reusable, healthy and environmentally friendly, it can be called life essential goods, commercial new products, industrial environmental goods.
Non-woven bag is a kind of green product, tough and durable, good-looking, breathable, reusable, washable, silk screen advertising, mark, long use period, suitable for any company, any industry as advertising.At the same time during shopping,Consumers get a fine non-woven bags together with other goods from Retailers, and businesses to get the invisible advertising, it make the best of both worlds, so non-woven bags in the market more and more popular.It has the following four advantages:
First, non-woven bag more economic effect:
Starting from the plastic limit release, plastic bags will begin to gradually withdraw from the packaging market, replaced by non-woven shopping bags can be reused. Non-woven bags than plastic bags in terms of easier to print patterns, more vivid color expression. In addition,Non-woven shopping bags can be added to more beautiful than the plastic bag pattern and advertising, and because the non-woven bags can be used repeatedly lower loss rate than plastic bags, resulting in non-woven shopping bags but more cost savings, and bring more obvious Of advertising effectiveness.
Second, Non-woven bag more firmness:
The traditional plastic bag shopping bags, in order to save costs to use thin material, and easy to break.But if in order to make it stronger, it is necessary to bind more cost.The emergence of non-woven shopping bags can solve all the problems, non-woven shopping bags, toughness, not easy to wear.There are a lot of non-woven shopping bags covered with film, but also has a solid, the more waterproof, feel good, and with more beautiful shape.Although the cost of a single plastic bag a bit up than original, but its service life can reach a hundred of plastic shopping bags, or even thousands or million of plastic bags .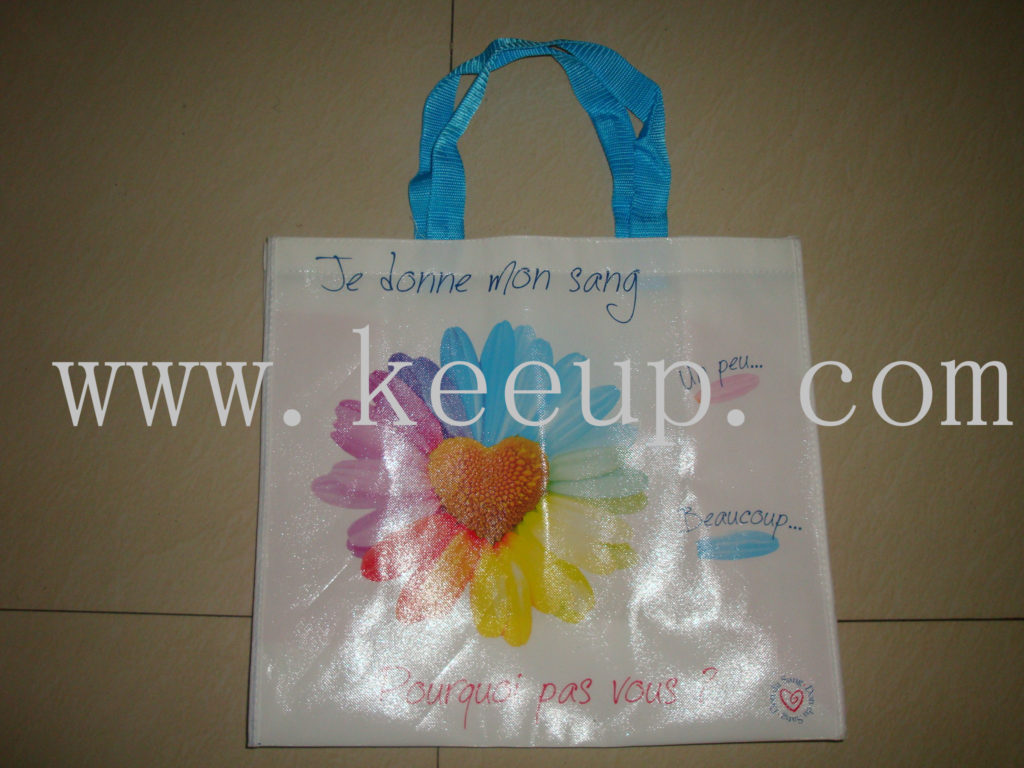 Third, non-woven bag have more promotional advertising effect:
A beautiful non-woven shopping bags, not just just a commodity bag.Its beautiful appearance is more attractive, can be transformed into a stylish simple shoulder bag, a beautiful landscape in the streets.in addition to,its characteristics,which is more firmness,Waterproof, non-stick hand,will become the first choice for customers when he need go out.In such a non-woven shopping bag, you can print your company's logo or advertising,Its advertising effect is self-evident, the real small investment into a big return.
Fourth, non-woven bag more environmentally friendly public value:
Plastic limit issued, is to solve the problem of environmental protection.Non-woven bags can be repeated use, it can greatly reducing the pressure of garbage conversion.Coupled with the concept of environmental protection, more able to reflect the image of your business, and the People-friendly image.Thus bringing the potential value of more than money can be replaced.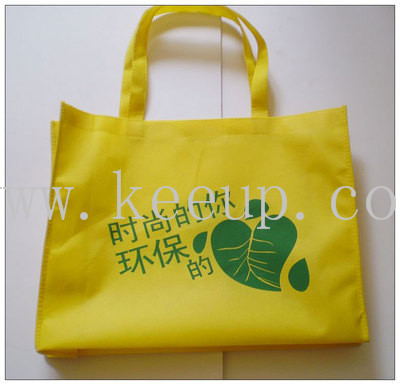 Market analysis:
Today's rapid economic development, people's living standards are increasing, environmental issues have become the focus of growing concern.The destruction of the soil, climate change and energy waste lead to serious greenhouse effect, industrial pollution caused by the presence of millions of chemical compounds in the air, soil, water, plants, animals and human body, crowded, water pollution , Poor sanitation, insecurity caused by the chaos of urbanization, as well as the most serious white pollution. And so many problems have seriously affected people's lives, where we analyze the details of the current hot issues – white pollution.
In order to solve this problem the State Council issued a "plastic limit order," the notice clearly states: "from June 1, 2008, the nationwide ban on the production, sale, use of less than 0.025 mm thick plastic shopping bags"; "Since June 1, 2008, in all supermarkets, shopping malls, markets and other commodity retail places to implement the system of paid use of plastic shopping bags are not free to provide plastic shopping bags."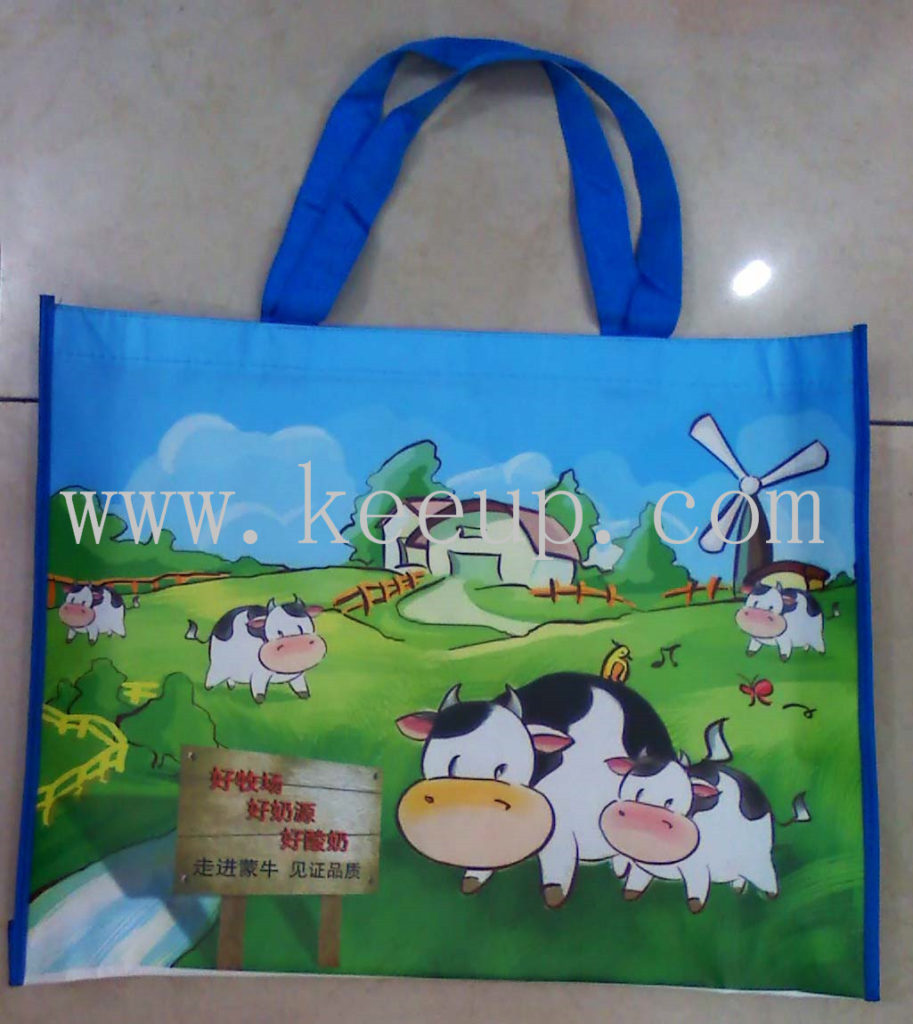 Since then, non-woven bags on the popular, it is not only low-priced and elegant design, but also called material eco-friendly non wonen bags, and will not bring environmental pollution, so it is a lot of green shopping choice. Its industry has great potential development.