Promotional bags are ideal promotional items for business to promote their brand.There are various species of promotional bags that can be modeled in different ways to make a nice appeal. These bags can be used as gifts for promotion items so that they capture the desire and interest of customers.
Expand brand influence and attracting customers to your business is the most important thing that any business owner can do. If you are not constantly looking for ways to drive potential customers to your business you are not going to survive very long.
If you are looking to expand your customer base you should check out promotional items that you can personalize with your logo design. If you have locations in other cities you can offer these products on your website. If you are a small local business hoping to expand one day your best bet is to attend as many trade shows as you can.
One of the best promotional tools you can purchase is a bag that people will use on a regular basis. Every time someone sees this bag the money you spent on promotional items will pay off ten times over. Getting the right bag to suit your clientele is key. When you select the best bag for your customers they will use it every chance they get. Here are some choices for you to consider:
Non-woven Bags – these non-woven shopping bags are great for hauling all of your purchases home from the store. There's nothing like a bag full of goodies to attract some attention.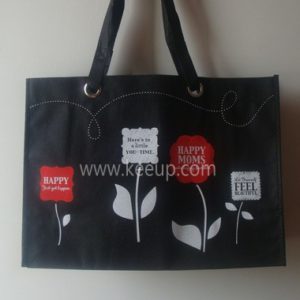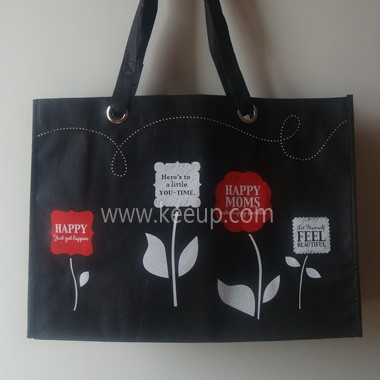 Drawstring Bags – this type of bag best suits the outdoor sporty type or students who need a way to haul their books and homework.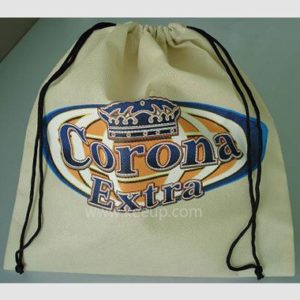 Tote Bags – a simple cotton or canvas tote bag will suit just about any group of people – men, women, and children. Totes can be used to transport toys and snacks for kids, books for college students, and trade-show materials when attending an event.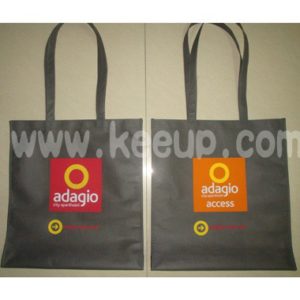 Cotton and Canvas Bags– these are good for anyone who works out on a regular basis. A custom cotton bag is the perfect thing to throw in a change of clothes and some toiletry items.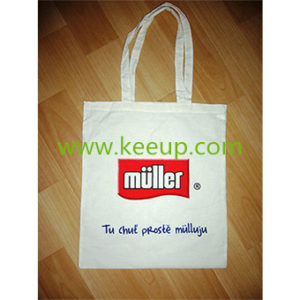 Coolers – you can't go wrong when you put your logo on a cooler. Just about everyone goes on a picnic in the park or enjoys a day at the beach.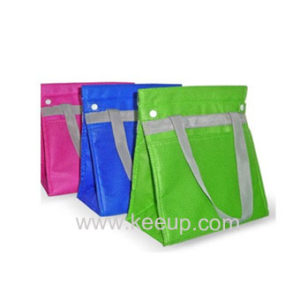 Plastic bags – these are probably the least expensive promotional products you can buy. They are best used at trade-shows where attendees pick up all types of brochures, business cards, and company info as they make their way around the show.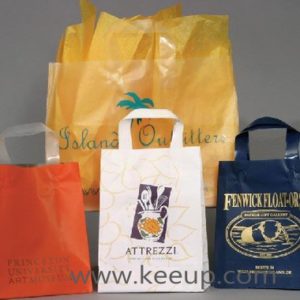 Keeup is a professional promotional items manufacturer in China. We are your one-stop-shop for all your promotional business products and business promotional items needs.We can manufacture logo imprinted promotional products according to your request, printing custom logo and shipping to worldwide Before you start with marketing campaign I recommend you get some advise from our salesman.