Anyone interested in a tote bag made of non-woven decides receives a cost-effective and environmentally friendly quality product . Unlike woven PP woven material for the polypropylene non-woven is poured into a structure mask and then sewn by hand.
This results in fine cloth bags that easily, tear-resistant and washable are. Non-woven shopping bags are more durable than paper or PE foil bags and perfect for multiple use. In addition, suitable PP non-woven bags for use in the food industry because they are odorless and hypoallergenic .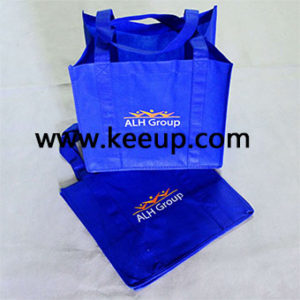 The material thicknesses are between 70 and 150 g / m2. You can under some 30 basic colors choose or colored specifically to your liking in Pantone colors non-woven bags, non-woven bags ordered. In addition to the standard quality, there are non-woven for the non-woven bags printed with diamond or honeycomb pattern .
Here, the trendy non-woven bags are ideal for advertising , because they can be printed full-surface and finished in your desired format. The material is rain-repellent and recyclable .
Your ideas are no limits in the facilities of reusable bags Non-woven: combination of different materials, interior coating, lamination, and multi-colored fabric , different fasteners and Border Ribbons .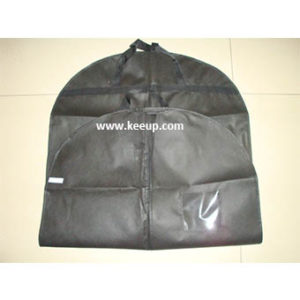 Even in small quantities from 1.000 pieces we produce customized for you, custom printed promotional tote bags Non-woven into a very attractive unit price . By long-lasting quality of non-woven bags your company receives a great advertising effect for a small price : High quality non-woven bags as shopping or shoulder bags carry your logo for years walk – for free.
In Keeup non woven bags wholesale are welcomed and you can order sample product in advance. So you can get an impression of the delivered quality before the "non-woven bags printed" and go on the safe side. After the order confirmation we need about 30 days for your advertising bag production or even faster at your situation.
Keeup is a China promotional gifts manufacture. We can make you wholesale promotional products easily. For special requests , we are happy to advise you by phone or e-mail or send you to view some sample bags to.