Summer is soon to set in and it is only wise to plan out your promotional activities to the huge crowd of people who tend to gather around in places like the beach. It is the best season of the year to grab a lot of attention of your potential customers and to do so in a much efficient way you must consider attracting customer attention by offering them promotional items that suit the weather. Summer promotional items can be chosen from a variety of options available to you in the promotional item market online.
1.Custom Beach Balls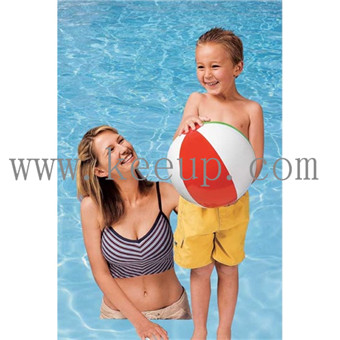 Be a part of the summer fun with beach accessories like our promotional beach balls. This classic summer favorite features an imprint area large enough for your logo to be seen from longer distances, making imprinted beach balls an ideal promotional product. We offer custom imprinted beach balls in different shapes, sizes, and colors. From the well known round beach ball to beach balls in the shapes of aeroplanes, hearts, footballs, and more.
2. Advertising T-shirts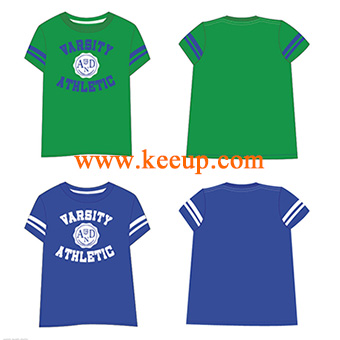 One of the most popular ways to promote your company is putting a logo on a t-shirt. And with good reason. Advertising T-shirts are worn everywhere during the summer – the beach, the gym, shopping, restaurants, sporting events…nearly everywhere. The right design, color and message can be a huge home run.
3.Custom Cooler  Bags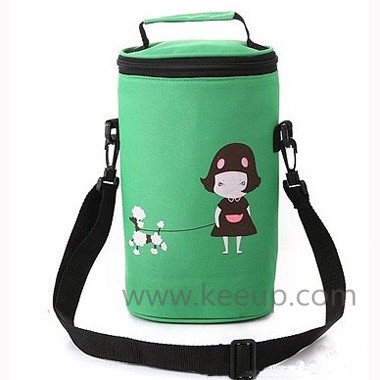 Cooler bags allow for a day full of refreshing fun in the sun for employees, customers or prospects. This cooler lunch bag features a fully insulated waterproof main compartment that holds plus ice. It also has two large zippered front pockets for extra storage; two zippered end pockets; a removable cooler lining to make cleaning easy; a padded hand wrap; and an adjustable shoulder strap.
4.Custom Beach Tote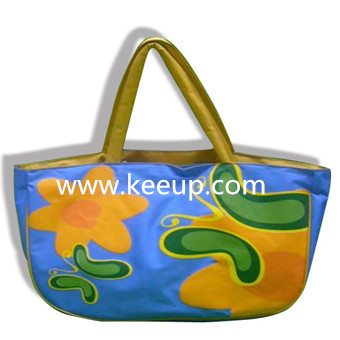 This handy, durable Rope-A-Tote beach bag is the ultimate vacation companion! This bag features two large outside mesh pockets, a zippered front pocket, zippered inside pockets, and 22″ rope handles with fabric-covered grips. Offered in several classic color choices, have your company name or logo imprinted on the surface for a customized gift or promotional giveaway!
5.Promotional Baseball Caps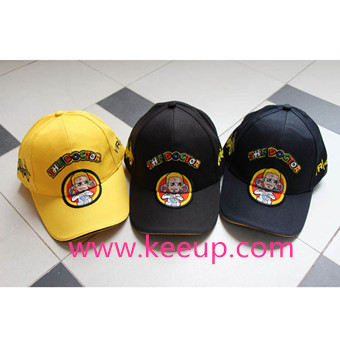 During summer hats are a go-to way to stay cool, also offering an incredible visibility for a logo or corporate message. There is a vast range of styles, colors, and sizes to fit everyone's taste – from visors and custom baseball caps to straw and summer hats among a multitude of other options.
6.Personalized Flip Flops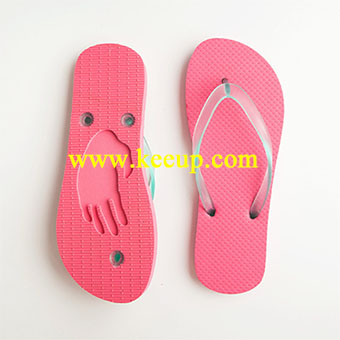 I'm always looking for a pair of these to slip on when the days are long and the weather is hot. These personalized flip flops are one of my favorites because they come in multiple different colors and are a promotional item that your employees can get great use out of.