This kind of product is indispensable in life, can be used as advertising, gifts, suitable for any industry — non-woven bag.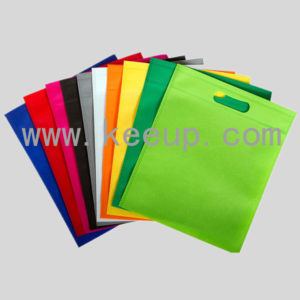 Non-woven fabric is non-woven bag of raw materials, it is environmental protection material. It has the advantage of moisture-proof, breathable, airily, not combustion and easy to decompose. Rich colors, cheap, can be recycled, it is the first choice for custom wholesale promotional gifts.
Non-woven bag is a kind of green product, tough and durable, beautiful modelling , good permeability, reusable, washing, can be screen printing ads, long service life, suitable for any company.Consumers are shopping at the same time, this to the exquisite practical non-woven bag, Invisible advertising, make customization the non-woven bags become more and more popular in the market.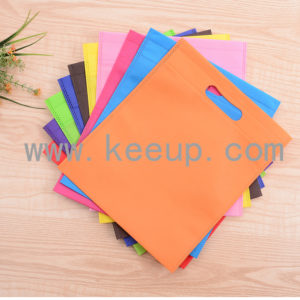 Now many people use plastic bags,the discard impact on the environment is very bad.Non-woven bag as environmental protection custom shopping bag, has become the mainstream of today's society and fashion , non-woven gift bags, as promotional items given at the same time, let people not only increase the love of the product, also for businesses to advertise. finally.This kind of product can be natural decomposition, burning non-toxic, no residues and any material, internationally recognized to protect the earth's environmental protection